Double Seaming machine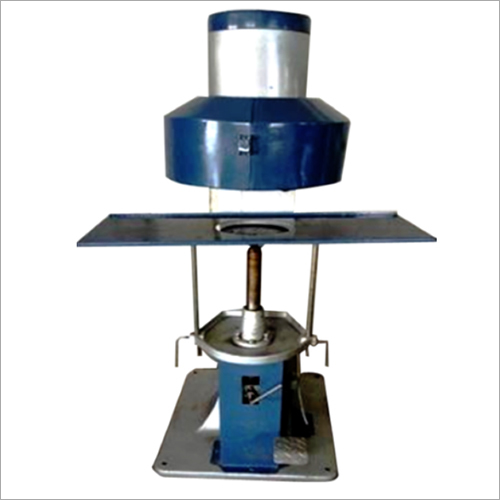 Double Seaming machine
Price And Quantity
Product Specifications
Product Description
We are manufacturer and supplier of high quality Double Seamer machine and Industrial Double Seamer machine from GHAZIABAD, India. We are manufacturing and supplying Double Seamer machine and Industrial Double Seamer machine to various cities like, NEW DELHI, NOIDA, GHAZIABAD, MEERUT, SONIPAT, MANESAR, GREATER NOIDA, KANPUR, AMBALA, LUDHIANA, PAONTA SAHIB, MUZAFFARNAGAR, RANCHI,PATNA, JAIPUR, JAMMU, INDOR, GUJARAT, AHMEDABAD, MUMBAI, PUNE and many more
FAQs:
Q: What is a double seaming machine?
A: Double seaming machine is a piece of equipment used in the food and beverage industry to seal metal cans. It uses two rollers to create a seam around the top or bottom of a can, which is necessary for ensuring the product inside remains airtight and free from contamination.
Q: How does a double seaming machine work?
A: Double seaming machine works by clamping the can in place and then pressing the can top and body together using two rollers. The rollers create a double seam, which is then crimped and sealed to ensure the can is airtight and secure.
Q: What are the benefits of using a double seaming machine?
A: Using a double seaming machine offers several benefits, including improved product shelf life, reduced risk of contamination, increased production efficiency, and consistency in the sealing process. It also reduces the risk of injury to operators that might otherwise manually seal cans.
Contact Us
12/46, Sunrise Industrial Area, Site-Ii, Loni Road, Mohan Nagar, Ghaziabad, Uttar Pradesh, 201007, India
Phone :+918037304197